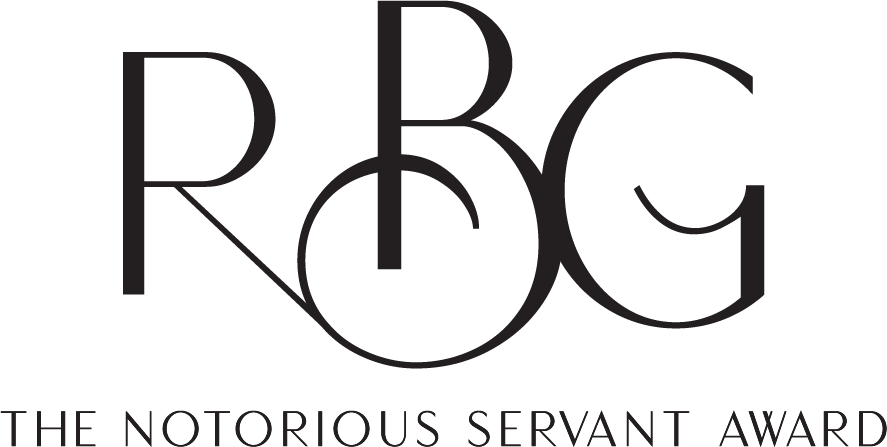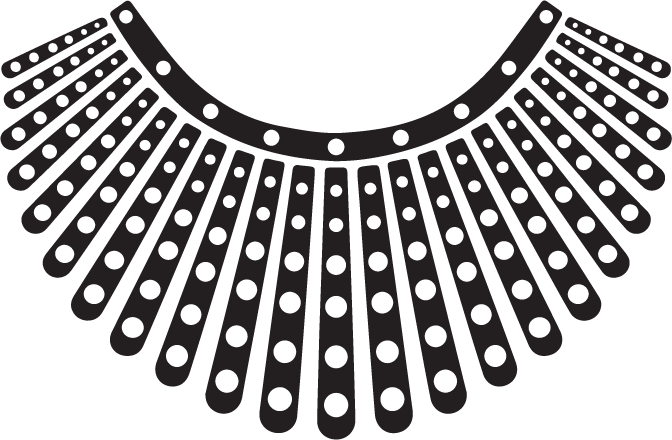 The WCJEF is partnering with WAJ's Women's Caucus to recognize an amazing lawyer among us or who we know from our respective communities who has committed herself to her community, mentoring and encouraging other women, and bettering our profession through service.
The recipient will receive $500 with the charge to commit the funds to something in the coming year that will further the mission and life's work of RBG- because if all of us are encouraged to do small great things we'll turn this world around.
Nomination Deadline: September 1 of each year
Overview of Nomination: RBG Notorious Servant Award.pdf
Award will be presented during the annual Women's Caucus Retreat / Seminar. The previous recipient would be asked to share a little bit about what she did with the prior year's award.
To help fund this project, contributions can be payable to: WCJEF
WCJEF Legal Name: Wisconsin Civil Justice Education Foundation, Inc.
Mail to: 14 W Mifflin St, Suite 207, Madison, WI 53703
WCJEF Federal Tax ID Number: 39-2033748 (established as a not-for-profit 501(c)3 organization)
Questions and to Submit Nominations: Please call Bryan at 608-210-3390 or email WCJEF@wcjef.org